Vision
Door to the World for Everyone
When you think you want to go somewhere to learn new things, the choice may not only be in Japan but in the World always. But if the choice is there, sometimes we cannot choose them without any obstacles. In such situations, however, we clearly tell you that if you do not imagine that "the choice is there in front of you", you would never go anywhere except the place within the small map in your mind.
We try and do not give up to offer the possibilities to open the door to the world for the people who live this new age.
Core value
Be a Traveler
Challenge Your Limit
Normal is Nothing. Break your limit and touch the world, that no one ever reaches.
Small Steps Big Change
Even if there is a life changing idea, that could be nothing if you would not take Your First Step. Small steps lead you to the life changing moment.
Enjoy the Changes
Do not panic! Let's see what is going on with deep breath, and you would see yourself enjoying the changes as finding a new friend.
Grab the Chance
Never Stop Progressing! Your attitude to be even better than yesterday would make the chances come around.
Come with You, Maybe?
Being alone is sometimes helpless, when you want to reach the place you have never seen. Come with you maybe? That is what we should always say to our colleagues, to sail the ocean if you think you can contribute to your team in any way you are good at.
School With Style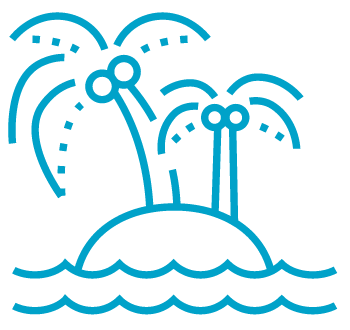 Cebu Local Office "Do"
Would you like to work in Cebu, in the Philippines? You can brush up your English skills, and our service also.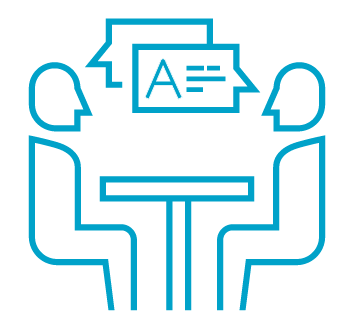 English Level Test
You can check your English speaking skills taking the exam in every 6 months!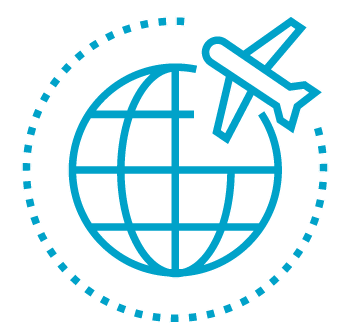 Support Study Abroad Experience for members!
We support and sponsor your study abroard experience. Members' experience make our outstanding service.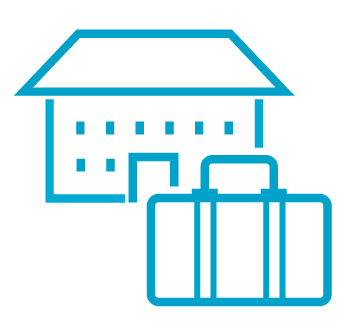 Team Camp with All the Members
We go on training camp once in a year with colleagues. You may know where to go just the day before to set off!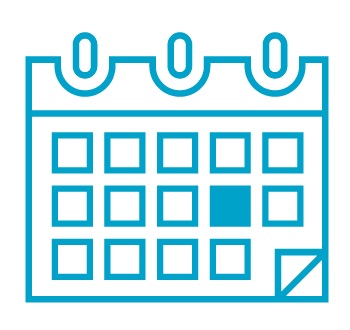 Lunch Meeting and Bowling Game
Competetion,and more! We enjoy our working project team mixed as one company!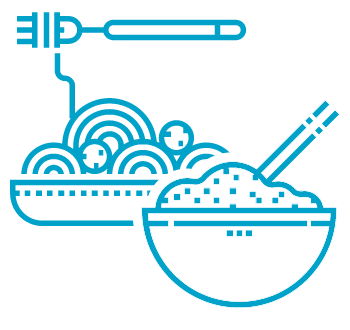 Free Meal/ Take free
Rice, Pasta, and Kitchen facilities are always there for you! Enjoy your healthy meal that makes our service even better than yesterday.
School With Days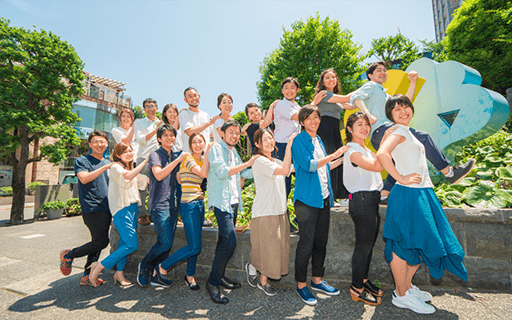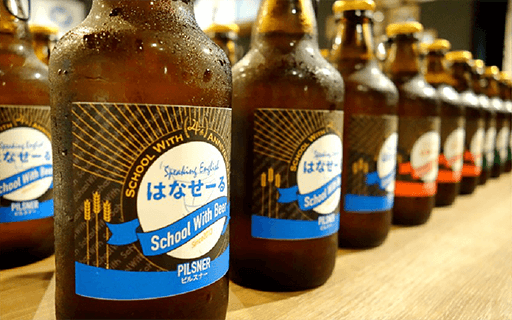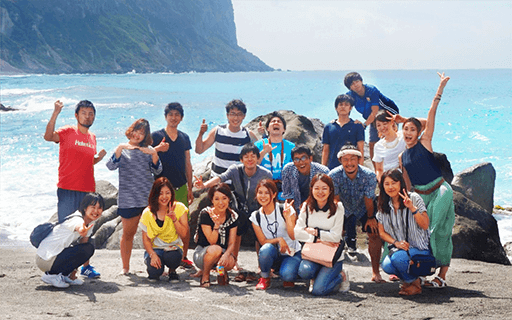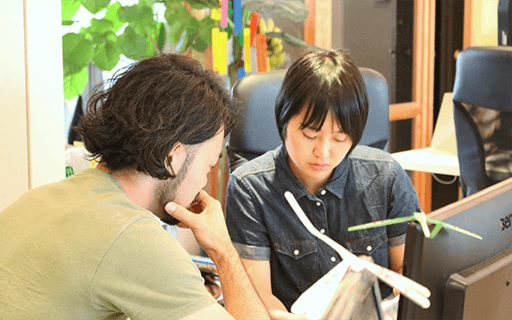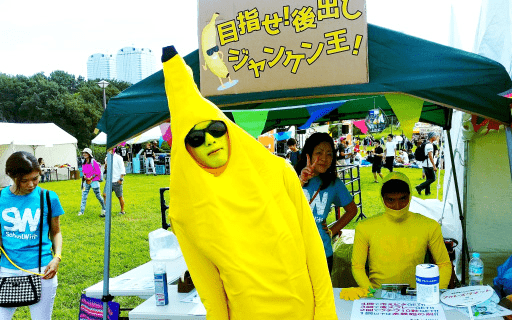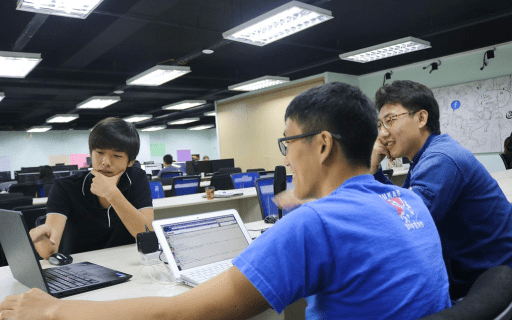 Position
We are looking for someone
who wants to join our team!
Come and join us!
Entry