Vision
Door to the World
for Everyone
What School With Inc. is eager to realize is the society that have abundant competitive human resources to the global standard in a practical way, by broadening your potential to the first step to the world. If you have ever wondered where is the best place to do what you want or lean with brilliant joy, or to maximize your ability, we are always with you. We aim to see the society for people with World Map in their mind in any decision.
Mission
Making Your Choice to Do Anything,
Anywhere in the World
There occurred a flood of the choices and information to be a world-class person, however they have not been integrated properly for now. To solve this problem, we straighten and divide the information into right categories as Education and Careers, then provide it to the right place as well as supplying users with the practical support to realize the choices. We aim to create the services and products that would be handed to next generation in high demand.
Member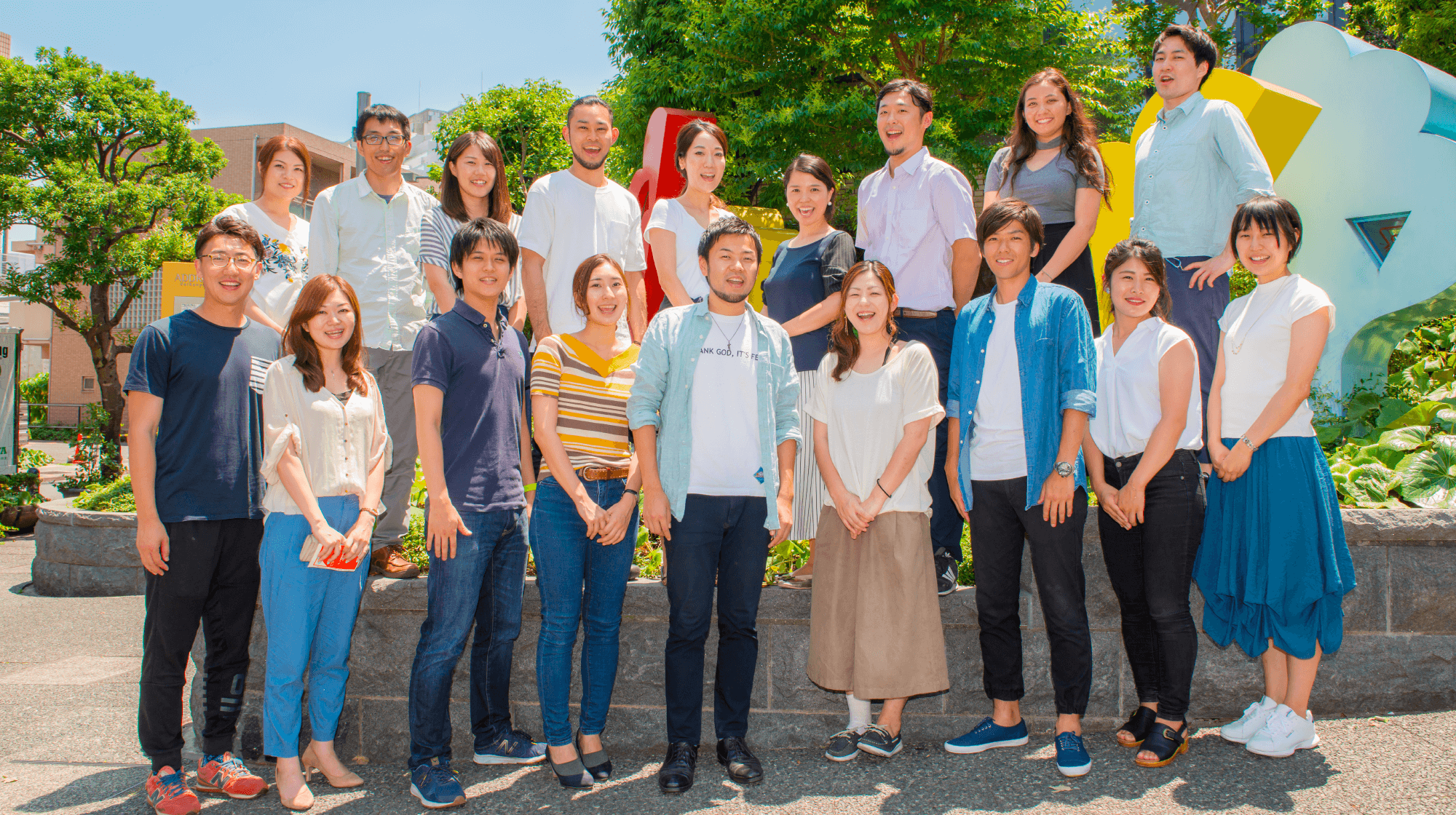 Most of the members at SchoolWith have experiences of studying-abroad or working holiday oversea, that makes it possible to offer our service with practical advice. Our unique and outstanding members are looking forward to seeing you to support your first step to the world.